Enjoy the most delicious dishes in an homely atmosphere
Each moment of the day. Alone, with relatives, relations or with friends. You are very welcome!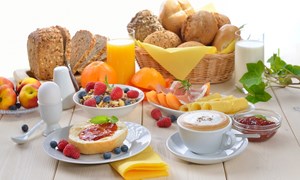 Daily from 07.00 to 10.30. A healthy start to the day with an extensive buffet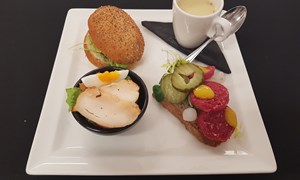 Come and enjoy a delicious lunch at van der Valk Hotel Emmeloord. From fried egg to Big Valk burger, for the big and the small eater, with us you are at the right address.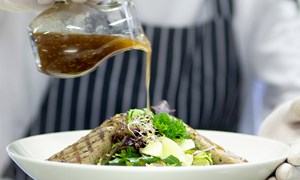 Atmospheric dining in a cozy atmosphere you can visit our classically decorated restaurant. With approximately 320 seats we have plenty of space for groups where you still have the idea to stay in an intimate atmosphere.